Through domiciliary care, you or your loved one can receive care whilst remaining in the place where you likely feel most comfortable - at home. The purpose of domiciliary care is to provide support and treatment for those who wish to stay at home.
In this article, we've explained exactly what domiciliary care is, who it's aimed at, what a domiciliary care worker does and how much it costs.
Kickstart your home care search
Browse the best local domiciliary care.
Find domiciliary care near you
---
In this article on domiciliary care:
---
What is Domiciliary Care?
Domiciliary care refers to a range of services provided within the comfort of your or your loved one's own home. These services include washing up, doing the laundry, hoovering and taking medication.
Just like live in care, domiciliary care provides a valuable source of support and companionship, with a friendly face going a long way to offer comfort and a feeling of safety. Some people will receive support every day, while others will require it less frequently, perhaps once or twice a week.
This type of care benefits physical and mental health alike, with care workers providing companionship care and emotional support, along with also helping out with the more physical aspects of everyday care. There are also specific care homes for mental health.
This type of care is a popular option amongst people who'd rather not permanently move out of their homes.
Who It's Suitable For
Domiciliary care can be beneficial to people of all ages and can include care services like recuperation, convalescence and rehabilitation. This type of support is best suited to people who wish to stay in their own homes but also like the idea of receiving regular visits from a qualified carer.
The exact care services you or your loved one can receive will depend on the care provider you pick, but many fully trained carers provide medical support like:
Catheterisation and convene
PEG feeding
Suppositories
A personalised care plan will determine exactly what personal, medical and other forms of care are needed. This plan will take into account any existing routines, schedules or hobbies. If you or your loved one's needs change, your carer will be as flexible as possible when accommodating this.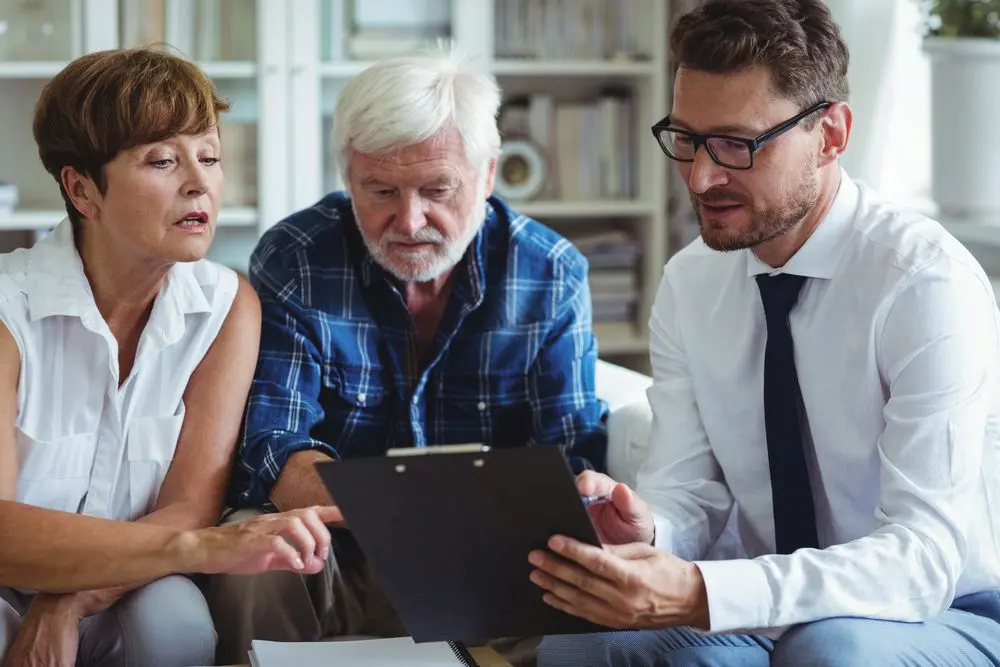 Disability care, dementia care, nursing care and even companionship care are often provided through domiciliary support.
If you're unsure what type of domiciliary care you're looking for, our team of care experts can help you find the right type of home for your personal care needs.
---
Different Types of Domiciliary Care
The type of support you or a family member needs will depend on individual requirements. That's why there are several different forms of domiciliary care services:
Companionship care
This type of care can support you in many ways. It could begin as something informal like a carer popping in for a cup of tea and a chat. Typically, companionship care involves a social visit, help with shopping and other tasks like cooking and light cleaning.
Housing support
Here, a carer will visit you a few times a week and assist with tasks that help maintain your home, such as opening letters and paying bills. This is a particularly popular option for people with learning disabilities or similar health conditions.
Domiciliary care with two carers
If you need support with tasks like getting in and out of bed or walking, some care agencies will offer domiciliary care with two carers.
Multiple care visits per day
Many care agencies will offer care with multiple visits per day. This could be a home visit in the morning, at midday and before bed.
Live-in and 24-hour care
Live in care will see a domiciliary worker move into your home so care is always on-hand when needed. If you or your loved one often wake up during the night then 24-hour care is the smarter option, as a separate carer will remain awake while you sleep and provide any assistance if you wake up.
Nursing domiciliary care
This is useful if you or a family member require support with things like injections, changing or applying dressings, assistance with oxygen or any other tasks that fall under nursing care.
When it comes to domiciliary care, there isn't a one-size-fits-all. Instead, you can choose the specific type of care that's best suited.
---
The Role of a Domiciliary Care Worker
What do carers do? Domiciliary care workers can also be referred to as home carers or private carers. These professionals assist with allowing people to remain independent in their own homes. This role focuses on individuals and their needs, helping to maintain an excellent quality of life and plenty of independence in the process.
Here are some of the main tasks that can be performed by a domiciliary care worker:
Personal care
The exact support somebody needs will depend on their individual care requirements, with some of the most common forms of personal care being showering and bathing, shaving, changing continence pads and maintaining comfort to prevent pressure sores. Domiciliary carers always aim to carry out their care with discretion and in a way that respects the privacy of who they're caring for.
Support with daily tasks
If you or your loved one require additional care support then household tasks like cleaning, sorting out the laundry and meal prep can soon build up. A domiciliary worker can take care of these tasks and ensure your house is kept clean and tidy.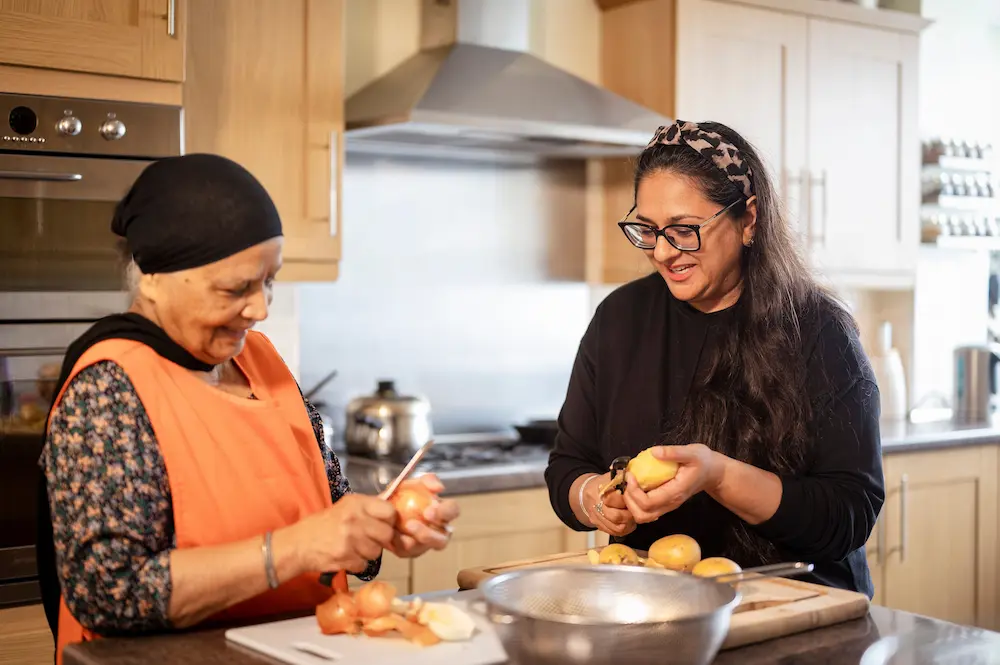 Providing companionship and facilitating hobbies
Workers will be on hand to talk and provide a friendly face - companionship is an important aspect of domiciliary care. Similarly, if you or your loved one have a beloved hobby then they'll aid you in continuing with this.
Medication assistance
If there are multiple types of medication on the go then keeping track of them all will become a big task. Domiciliary workers can help manage medication and administer it.
Taking care of pets
If you or your loved one are finding it difficult to keep up with the demands of a pet then your care worker can help out by feeding them or taking them out for a walk. They might also be able to take your furry friend to any appointments at the vets.
---
Domiciliary Care vs Live In Care
Live-in care will often be 24/7 and is best suited to those who need round-the-clock support for more advanced clinical needs. Through live-in care, a fully qualified carer will live in the same home as you or your loved one. Other carers may also provide support overnight or during the day when your regular carer is taking a break from caregiving.
Whereas with domiciliary care, a carer or personal assistant will provide support through regular visits to your home. While live-in care allows you to receive regular and ongoing support, domiciliary care is better for those who prefer support at set times on a daily or weekly basis.
There isn't always a need to cater for advanced care requirements either, with domiciliary care often being more focused on personal care tasks like preparing meals or getting around the home. Meanwhile, 24/7 live-in care is often aimed at people with advanced dementia, severe physical needs or those receiving support in a palliative care home.
Domiciliary Care vs a Care Home
It's a big misconception that some residents find it difficult to move into a care home and may choose domiciliary care instead. Many families rightly see a care home as a place that provides everything needed for excellent care within a safe and supportive environment.
What care homes and domiciliary care have in common is that both options offer fully qualified carers.
Rest assured all care home staff will ensure your loved one feels safe, secure and at ease in their new, lovely environment.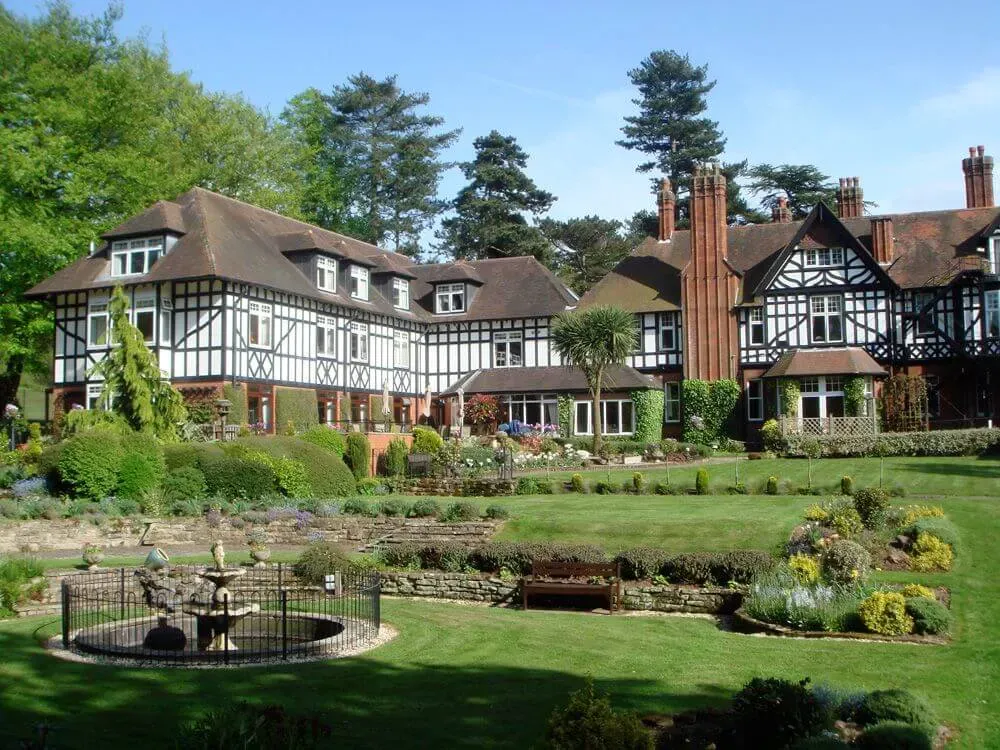 ---
Costs
The price of domiciliary care services will vary from provider to provider and also depends on your individual care needs. We're partnered with some of the country's best domiciliary care providers to make your search easier.
We're partnered with some of the UK's largest home care providers. Our internal data shows that the average hourly cost of domiciliary care in the UK is £28.00.
So, if your loved one required six hours of domiciliary care a week, this would cost around £168.00 a week, £728.00 a month and £8,736.00 a year.
As a point of comparison, live-in care across the UK starts from around £228 a day or £1,596 a week.
For further information, we also have a guide explaining the cost of home care, including domiciliary care
Funding Options
Your local authority may be able to pay some or all of the costs associated with domiciliary care. With that being said, you might have to pay for this service yourself. Be sure to claim any benefits you're entitled to, with Attendance Allowance, Personal Independence Payment and Disability Living Allowance being the most common.
We have a guide dedicated to Attendance Allowance pitfalls and mistakes to avoid when applying.
There are also a range of services available from the NHS to pay for your care, though these services will be dependent on your age, health and general situation.
If you or your loved one aren't eligible for any kind of financial assistance then you'll need to self-fund this care. The care seeker or their family and friends can contribute to the cost.
---
Deciding the Best Option For You
To summarise, domiciliary care will allow you or your loved one to remain home and continue to function as an independent individual. You can discuss your care needs with a care provider who will then assess your requirements before producing a care plan that'll include a care package, a specific carer who specialises in your needs, and a list of fees.
People opt for domiciliary care over living in a care home when they'd like to remain in the comfort of their own home. Meanwhile, people choose it over live-in care when they don't require constant support, but would benefit from regular visits and assistance.
If you or your loved one fit into these categories then domiciliary care is probably the best choice. With that being said, a care home is also a great choice for somebody looking to transition into care.
We're partnered with the best domiciliary care agencies across the UK, including in the following locations:
Depending on whereabouts in the UK you live, you can use the Care Quality Commission (CQC) for England, Care Inspectorate Wales (CIW) for Wales, Care Inspectorate for Scotland and The Regulation and Quality Improvement Authority (RQIA) for Northern Ireland. These bodies regulate health and social care, so can provide invaluable feedback on the quality of a given care service.
---
Lottie matches care seekers with the best home carers for their care needs. You can request a free home care shortlist, where we'll find you home care providers with availability in your local area.