Home Care
> Receiving Compassionate Palliative Care At Home
Through palliative care at home, your loved one will receive comforting and compassionate support within a familiar setting, surrounded by the people they cherish the most.
This support will be provided by a palliative nurse who will offer specialist relief from any symptoms your loved one is experiencing, focusing on both physical and emotional treatment.
Here, we've explained how palliative care at home works, what services are available, the benefits and how to find it.
Kickstart your home care search
Browse the best home care in your area.
Find home care near you
---
In this article:
---
What Is Palliative Care At Home?
Palliative care at home provides 24/7 nursing care for anyone with a serious or incurable illness in the comfort of their own home. The main focus of palliative care, whether you're receiving it at home or in a care home setting, is to make the care as comfortable as possible, while also removing as many day-to-day stresses as possible.
Symptoms are treated with compassion and dignity in care. Emotional support is provided through palliative care at home, both for the person being looked after and their family and close friends.
Palliative care at home for the elderly is often provided around the clock, particularly as your care needs increase.
The two main options for palliative care at home are live-in care and home visits. A live-in carer will support you around the clock in any needed way. Meanwhile, regular home visits are for people who don't require constant supervision, but do need extra weekly support. The number and length of visits varies from person to person.
---
When Is Palliative Care At Home Needed?
People choose to begin receiving palliative care at many different points. Your loved one can begin receiving it at any time after a terminal diagnosis has been made.
Elderly palliative care at home could last for several years, while end-of-life care at home takes place over a much shorter period (you only receive this type of care as you near the end of your life).
Your loved one's GP can discuss specialist care requirements, along with the best time to begin receiving palliative care at home. You and your loved one can also discuss this with other family members.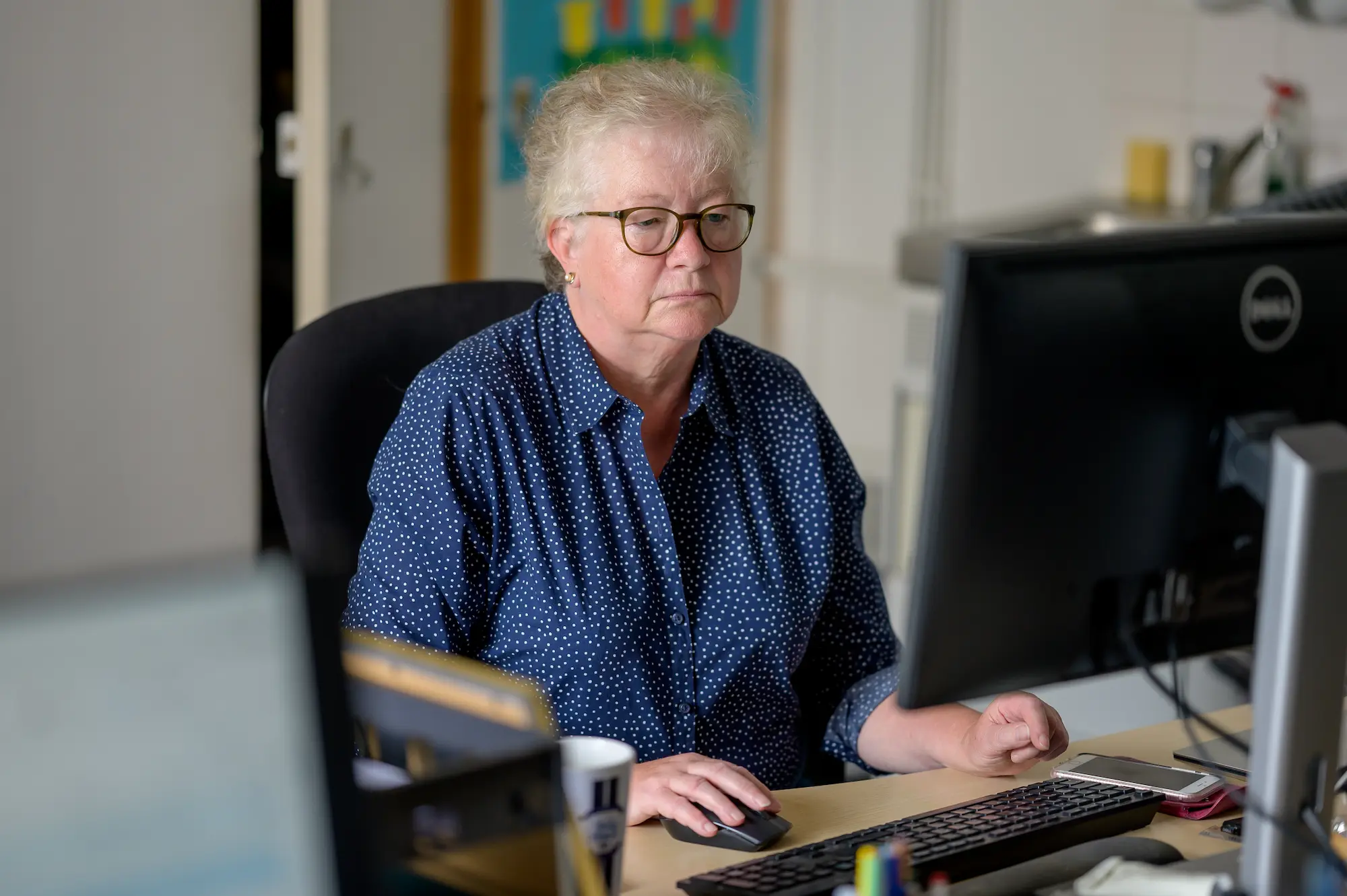 ---
Examples Of Palliative Care at Home
Personal care, including assistance with personal hygiene, getting in and out of bed and getting dressed and undressed
Helping to control pain
Administering medication where necessary
Other medical tasks, such as changing dressings
Emotional support (both for the person receiving palliative care and their loved ones)
Physical therapy
Assistance with any household chores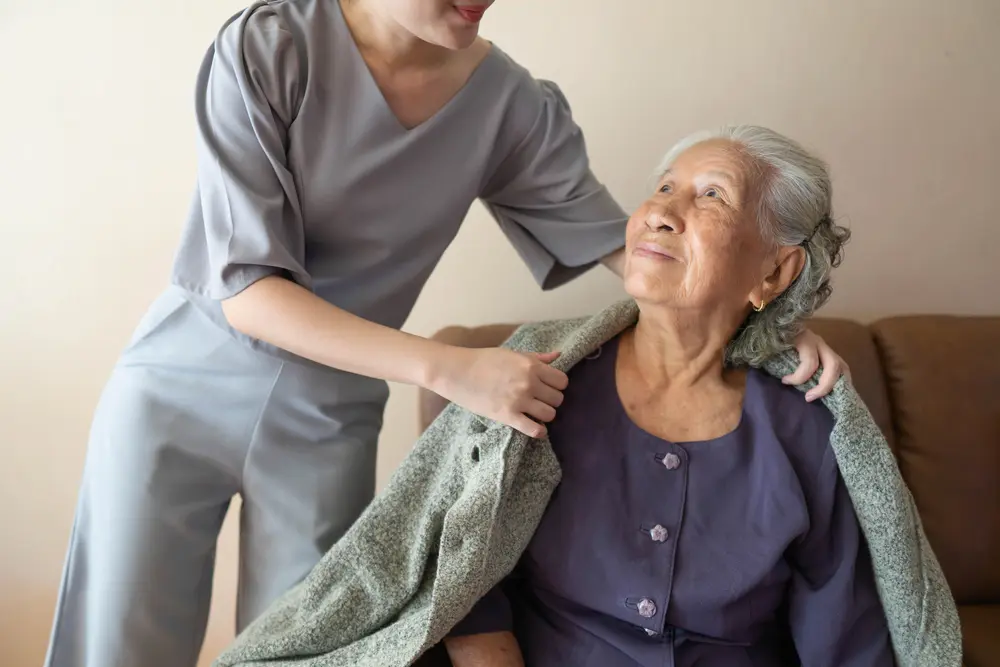 This palliative care can be given by various people and services, each with a slightly different role in providing palliative care. A palliative care team could include:
Specialist palliative care nurses and doctors
Physiotherapists and occupational therapists
Counsellors and social workers
Voluntary organisations and charities such as Marie Curie, Hospice UK or Sue Ryder
A spiritual care coordinator (to provide spiritual support)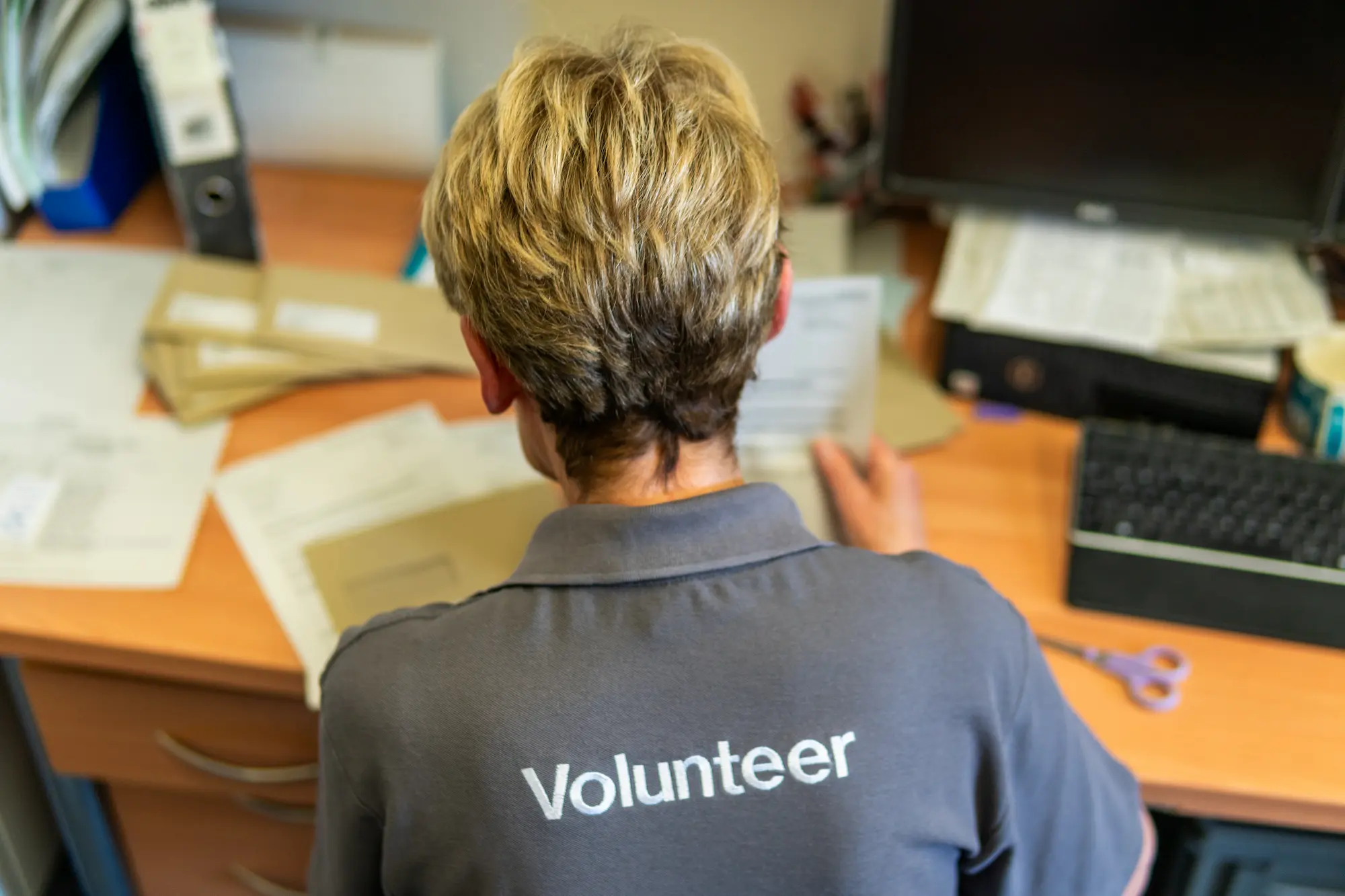 ---
The Benefits Of Palliative Care At Home
You'll feel more comfortable and relaxed within familiar surroundings and spend more time with your loved ones
Tailored one-to-one support from compassionate carers who often specialise in palliative care and can focus on specific symptoms and treatments
Care is carried out in a way and at a time that suits the individual receiving it
Family members can feel more at ease during a difficult time
---
How To Find Palliative Home Services In Your Area
We make it easy to find home care near you. You can use our free service to request a shortlist of home care providers with carer availability in your local area, delivered straight to your inbox. You can select the type of home care you require and also filter by any specific services you need (including palliative care).
We're partnered with the best home care agencies across the UK, many of which offer compassionate palliative care, including in the following locations:
Aside from our service, speaking to your GP or a similar medical professional is another option. They'll be able to talk you through all the options available in your local area.
You can also use the NHS to search for palliative care services near you.
---
Lottie matches care seekers with the best home carers for their care needs. You can request a free home care shortlist, where we'll find you home care providers with availability in your local area.