Home Care
> Respite Care At Home Explained | Breaks For Carers
Respite care is a form of temporary support where your usual carer takes a well-earned break from their responsibilities while a temporary carer steps in, often for a few weeks. Through respite care at home, you'll be looked after on a short-term basis within your own home by respite carers.
Here, we've explained exactly what respite care at home is and how it works, along with the different types of support available, what it costs, the benefits and how to arrange it.
Kickstart your home care search
Browse the best home care in your area.
Find home care near you
---
In this article:
---
What Is Respite Care At Home?
Through respite care at home, you'll be looked after in your own home for a short period (often a couple of weeks).
Respite home care is usually needed when somebody requires support while they recover from an illness or injury (similar to that of a convalescent care home), or while their main carer takes a break from their care responsibilities for a short-amount of time.
Often, a respite carer will look after you for several hours a day while your main carer recuperates and recharges. In some cases, a respite carer will temporarily move in with you (this is known as live-in care).
Respite home care agencies are usually regulated by the Care Quality Commission (CQC) in England, and their carers are trained to provide several types of care, including residential care, dementia care and nursing care.
---
What Does A Respite Carer At Home Do?
The main goal of a respite carer is to seamlessly continue the care provided by your permanent carer (if you have one). Independence in care is encouraged, as a respite carer often won't do everything for you, but will instead look to support you in whichever areas are needed.
Here are a respite home carer's most common roles and responsibilities:
Personal care, such as assistance getting dressed and undressed, using the toilet and washing
Keeping track of and administering medication
Companionship and one-on-one support
Overnight care
Household chores, such as cleaning and doing laundry
Preparing and cooking meals (or snacks throughout the day)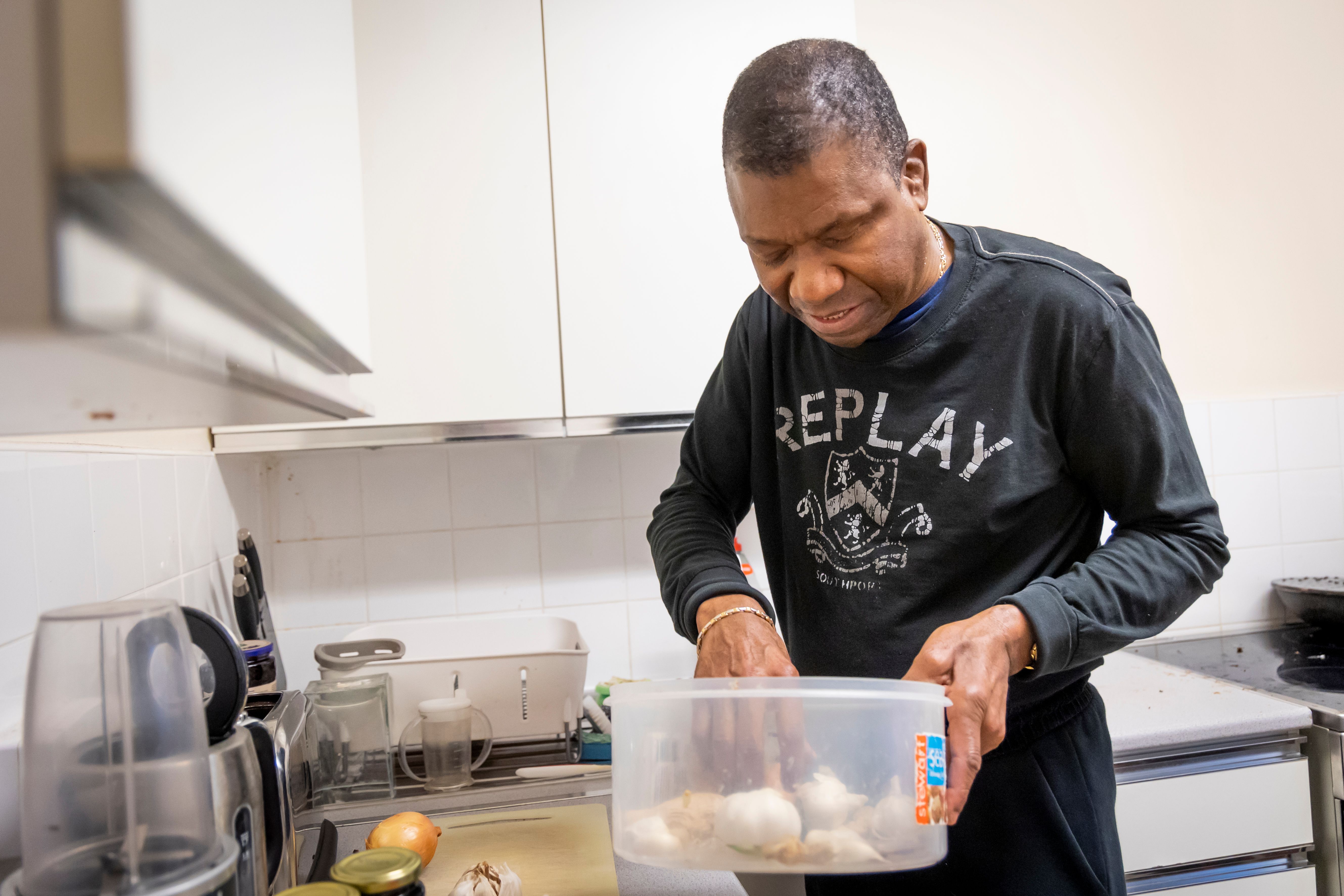 ---
Different Types of Respite Care At Home
There are two main types of respite home care. The right option for you or your loved one depends on individual needs and circumstances.
Visiting respite care
A home carer will visit you at various times throughout the week. This option is popular as it's fully customisable. Some people will only need a few hours of support a week, whereas other people will require multiple visits each day.
Visiting respite care is for people with lesser care needs.
Live-in respite care
Through live-in care, a carer will temporarily move in with you, meaning care and support will be available 24/7.
There may be a team of care workers, such as one main carer who will look after you during the day, and a second carer to look after you at night while your main carer sleeps.
Live-in respite care is for people with much greater care needs.
---
How Much Does Respite Care At Home Cost?
Respite home care costs vary, depending on the type of care you need and where you live in the UK.
Our figures (based on the home care providers we're partnered with) show that the average costs of home care in the UK are:
£28.00 per hour for hourly home care
£228.00 per day for live-in care
£187.00 per night for overnight sleeping care
£244.00 per night for overnight waking care
---
The Benefits of Respite Care At Home
You can remain at home while receiving care, allowing you to feel more comfortable
Respite home care can be tailored to your or your loved one's specific needs
Support is available when you need it most. Depending on the type of respite care service you receive, it could be available 24/7
Respite home carers are trained professionals with plenty of compassion
You'll be able to better maintain your routine, hobbies and independence, without feeling isolated
You'll have total control over meal times and other preferences in your daily life
Friends and family can visit whenever they wish, meaning more time spent with your loved ones
If you have a permanent carer, they'll be able to take a well-deserved break from their caring responsibilities. Respite care breaks reduce stress levels. What's more, doing this will help the carer and the person being cared for maintain a healthy relationship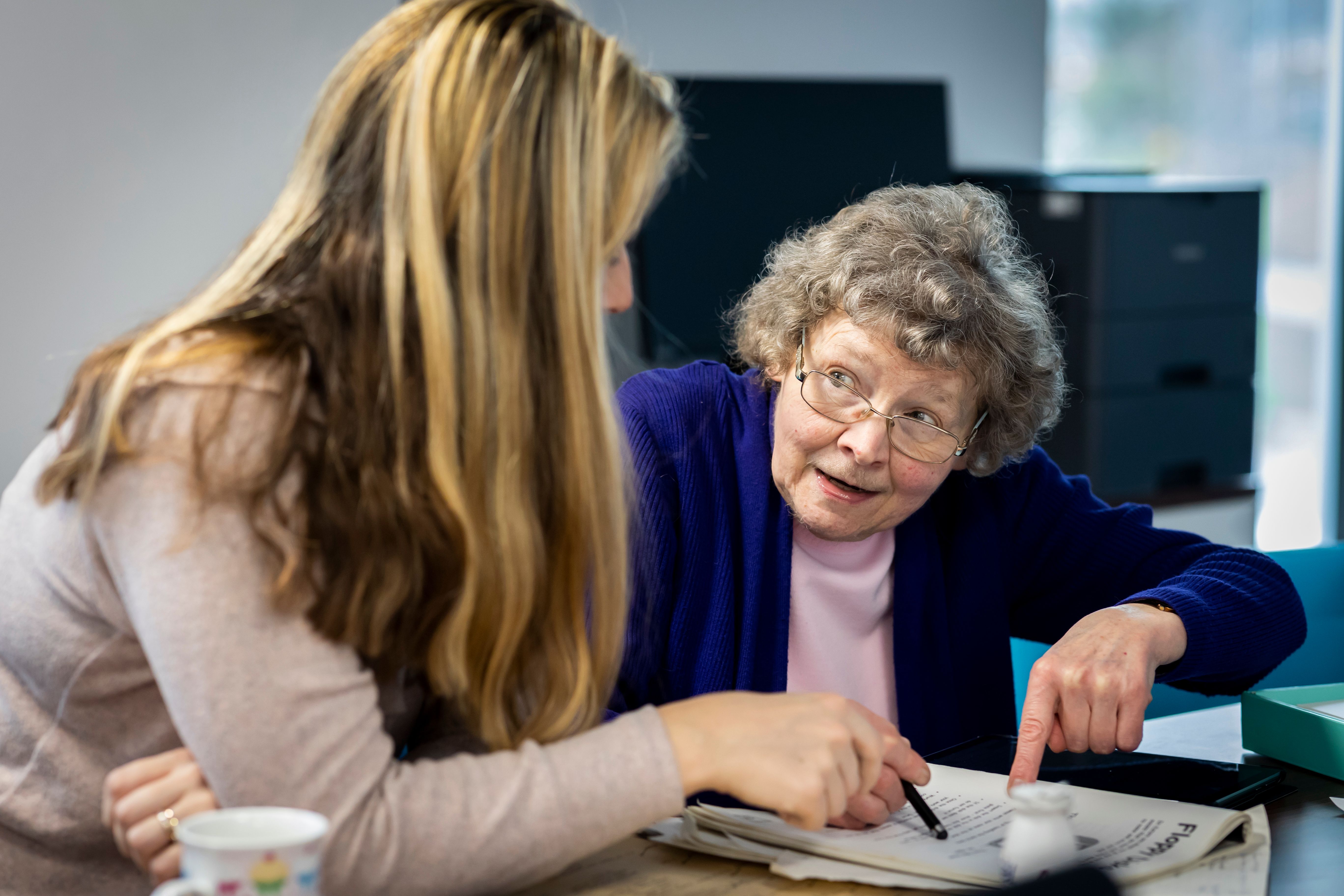 ---
How To Arrange Respite Care At Home
We help care seekers find a range of home care services.
Click here to find home care services near you. All you have to do is request a free shortlist and we'll match you with the best home care providers in your local area with current carer availability.
We're partnered with the best home care agencies across the UK, many of which offer short-term respite care, including in the following locations:
---
Lottie matches care seekers with the best home carers for their care needs. You can request a free home care shortlist, where we'll find you home care providers with availability in your local area.