Means-tested benefits give financial support to those who may need it - such as people with lower income and savings - helping them cope with rising living costs.
Below, we've highlighted what benefits are means-tested (such as Council Tax Support and Income-related Employment and Support Allowance), so you know which benefits you are and aren't eligible for.
Means-tested benefits are awarded based on your income and savings. Many pensioners are eligible for these benefits too. You'll also find useful information on what's included in a means test, capital limits and how deprivation of assets works.
Learn more about Lottie
Compare local care services or discover your dream retirement home.
Browse Lottie
---
In this article:
---
What Are Means-Tested Benefits?
Certain benefits are means-tested. These benefits are awarded based on your finances. Eligibility for a means-tested benefit is dependent on how much income and savings you have. To be eligible, you'll need to demonstrate your income and savings are below a certain level (this will vary from benefit to benefit).
What's more, the amount you're entitled to will vary from person to person, depending on a range of circumstances. Often, how much you get will be the difference between your earnings and how much extra you need to live on.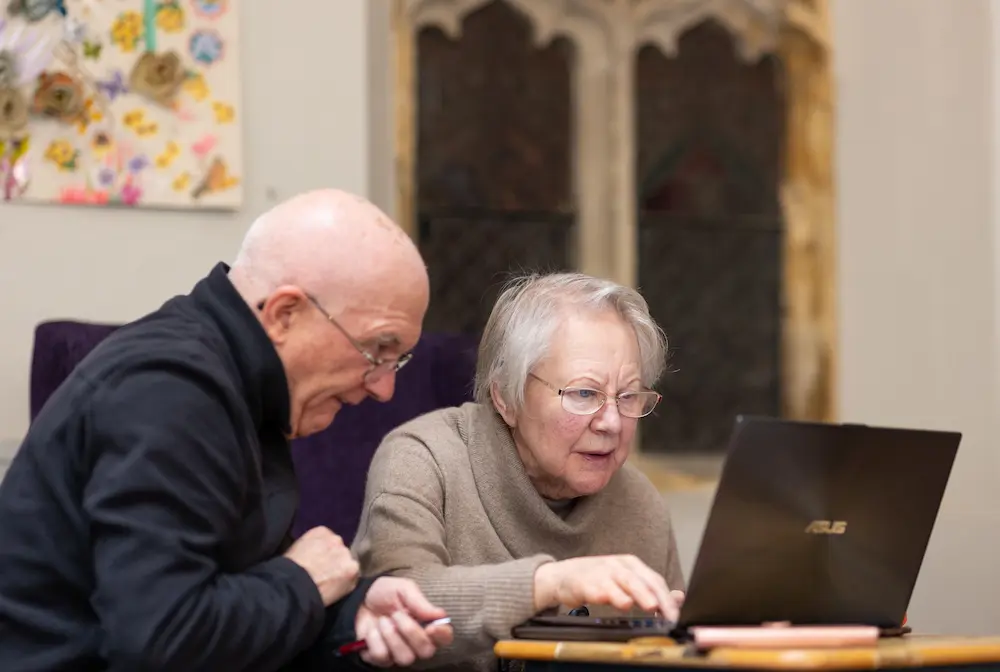 ---
What Benefits Are Means-Tested?
Council Tax Support
Housing Benefit
Income-based Jobseeker's Allowance
Income-related Employment and Support Allowance
Income Support
Social Fund (including the Sure Start Maternity Grant, Funeral Payment, Cold Weather Payment and £900 Cost of Living Payment)
Tax Credits (working tax credit and child tax credit)
Universal Credit
Other qualifying European Union welfare benefits
---
What Benefits Aren't Means-Tested?
Benefits which aren't means-tested are usually instead awarded to people who require additional care or find completing everyday tasks more difficult due to an illness, medical condition or disability. Mobility may also be limited because of this condition.
Here are the non-means-tested disability benefits in the UK:
Adult Disability Payment (for people living in Scotland)
Attendance Allowance
Carer's Allowance (if you look after somebody with extra care needs for 35 hours a week or more)
Disability Living Allowance (this is gradually being replaced by other benefits)
New style Employment and Support Allowance (ESA)
We have guides explaining the medical conditions that could make you eligible for Attendance Allowance, Disability Living Allowance and Personal Independence Payment.
Bereavement Support Payment and the State Pension are also non-means-tested benefits (but aren't disability benefits).
---
What's Included In a Means Test?
To be eligible for any of the benefits listed in this article, you need to prove your total capital is below a certain threshold. Before being approved, your income, savings and assets will be checked to work out how much you have in total.
There are several benefits calculators you can use to work out your total capital and which means-tested benefits you're eligible for, including:
When using one of these calculators, you should enter all relevant savings, income and assets that could be classed as 'capital'. We've explained what's most commonly included below (though this does differ slightly from benefit to benefit).
When it comes to DWP means-tested benefits, the following could be counted as 'capital' during a financial assessment:
Savings
A share of any savings you jointly own with other people
National Savings accounts and certificates
Investments (such as stocks and shares)
Income Bonds and Premium Bonds
Lump sums (such as those taken from a pension fund, redundancy pay or employment tribunal awards)
One-off payments
Property (other than your own home)
Any other assets
Any lump sum payments you received from deferring your State Pension aren't included as capital.
---
Capital Limits For Means-Tested Benefits
Your eligibility for means-tested DWP benefits is determined by your income and capital. This limit is a government estimation of how much you need to live on.
The lower capital limit is £6,000 (or £10,000 for some claimants living in a care home). If your capital is below these amounts, you should be eligible for maximum support.
Usually, you aren't eligible for any means-tested benefits if your capital is over £16,000. This is known as the upper capital limit.
If your capital is between these lower and upper limits, you'll qualify for partial support.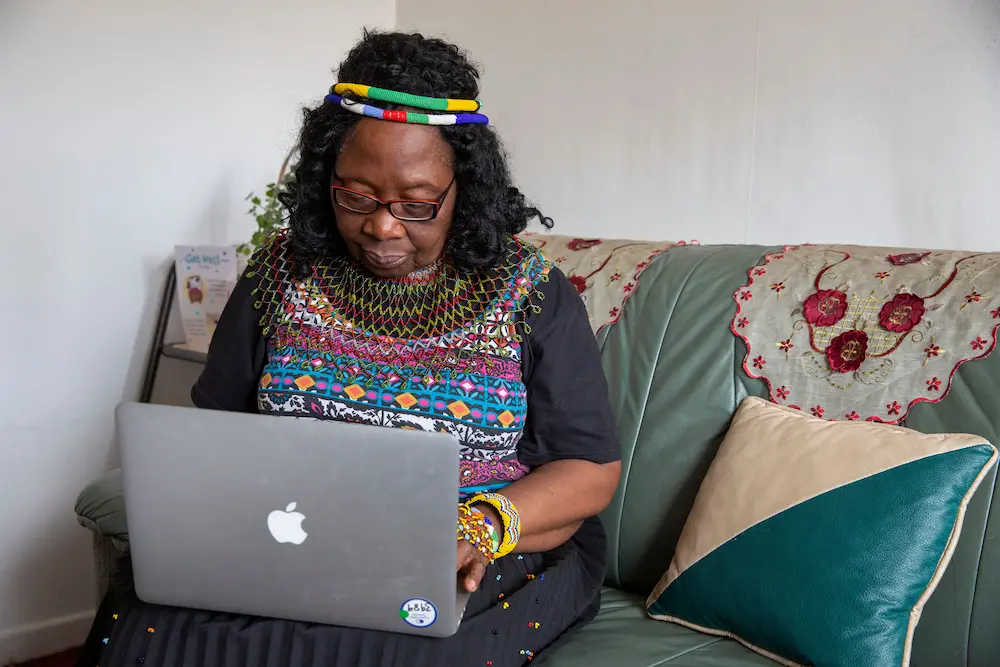 ---
What Is Deprivation of Assets?
A deprivation of assets (also known as a deprivation of capital) is where you reduce your capital - such as income, savings or assets - to make yourself eligible for a means-tested benefit.
If your local council believes you've done this intentionally, they may calculate your total capital as though you still possess these assets or savings.
Deprivation of assets is also common when it comes to paying care home fees, with many people reducing their assets so they don't have to pay as much towards the cost of a care home. In this case, if the council believes you've intentionally reduced your assets, you may still have to pay for your own care.
---
Are Means-Tested Benefit Rates Going Up?
Yes, the amount you get from means-tested benefits is going up each year. For example, payment rates for all means-tested benefits increased by 10.1% in April 2023, in line with inflation.
The benefit cap (the maximum amount of benefits you can receive) also rose by 10.1%. For example, the cap increased from £20,000 to £22,020 a year for single parents with dependent children living outside of Greater London.
This cap only applies to people of working age. You aren't affected by the cap if you've reached the State Pension age.
---
We're on a mission to support individuals and their loved ones throughout each stage of their later living journey. For more information, check out everything Lottie has to offer.