Meet the team behind Lottie and helping you find your perfect care home!
Meet the team behind Lottie and helping you find your perfect care home!
MEET OUR TEAM OF CARE EXPERTS AND TECH NERDS
We'll guide you through the entire search process for free.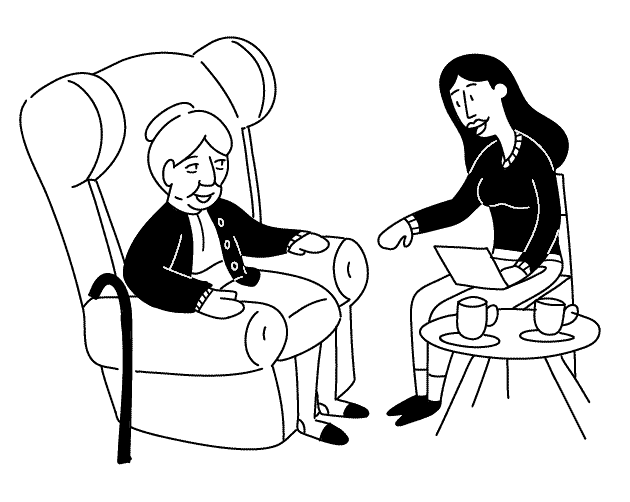 Care Experts & Property Pros
Our team of care experts and chartered surveyors have unrivalled market experience and commercial knowledge.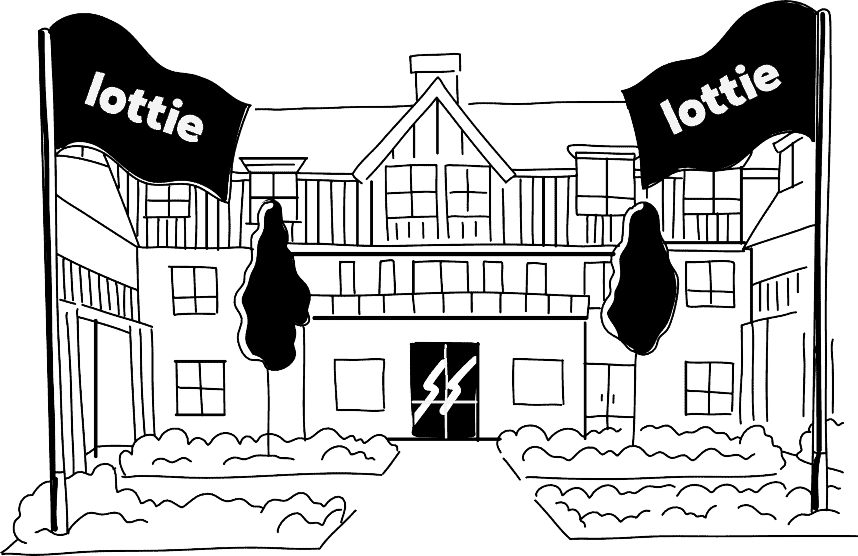 We're lifting the lid on the care sector by giving elderly people choice, protection and the information needed to make a well-informed care decision.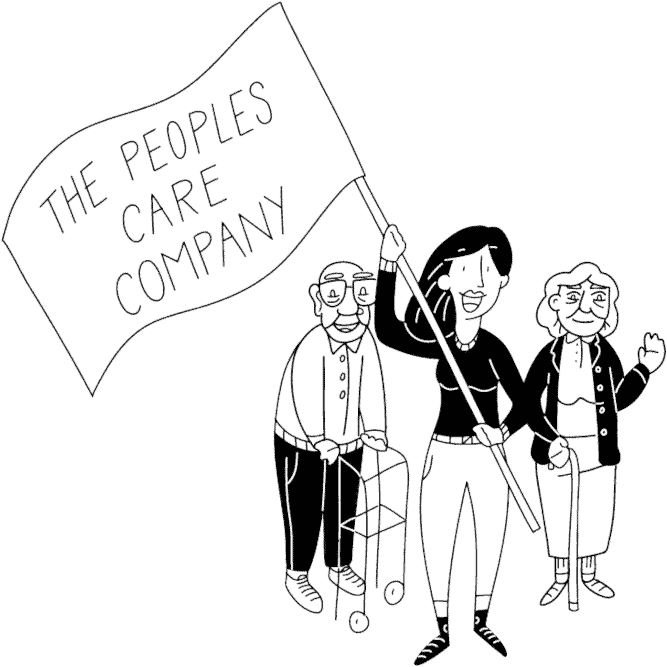 We'll research care facilities for you, organise home viewings, and oversee contract negotiations. All for free!
UNITED BY A LOVE FOR THE CARE SECTOR & TECHNOLOGY
Lottie was founded by two brothers, Chris and Will Donnelly, enriched in a family history of global healthcare and disgruntled by their own personal experience searching for a care home on behalf of a loved one. Combining their expertise in healthcare and technology, Will and Chris joined forces to create Lottie with a mission of building the elderly care sector of the future and to help elderly people live a healthier, happier and more fulfilled later life.
Care Nerd, Property Expert and Data Enthusiastic! Prior to dreaming up Lottie, Will spent 5-years at CBRE, where he advised on £2.5bn of healthcare transactions, supported the NHS during COVID-19 and established himself as one of the UK's leading social care advisers.
"Install transparency into the social care sector and help set a new standard for elderly care homes."
Entrepreneur, Digital Expert and Tech Guru! Before Lottie, Chris founded and was CEO of Verb Brands, a company he launched at university and grew organically into one of the world's most leading digital and tech agencies.
"Use our technology platform to help millions of elderly people across the world live a happier, healthier and more fulfilled later life."

HELP US LEAD THE GLOBAL TRANSFORMATION TO MODERN AND SUSTAINABLE CARE!

We're dedicated to building a diverse and passionate team. No one size fits all roles here. Here's what we're looking for in a Lottie team member:
A love for care, tech and doing things differently.
An intense passion for helping people and protecting the environment.
Creative, fun and a team player.
An ability to learn quick and build strong relationships with clients and partners.
MODERN & SUSTAINABLE CARE
We've created Lottie to empower care seekers and to lead the global transformation to modern and sustainable care.