ARCO - the Associated Retirement Community Operators - are dedicated to promoting high standards of retirement living across the UK. There's been a huge increase in the number of retirees moving into retirement living developments, with a Knight Frank survey forecasting an increase in the value of the retirement housing market from £39.6 billion in 2019 to over £55 billion in 2023.
ARCO's members are committed to creating vibrant, inclusive and safe environments that promote independence, wellbeing and a fulfilling lifestyle for older adults.
Here, we've explained who ARCO are, how they help retirement seekers and how integrated retirement communities work. We've also listed some of the best ARCO-affiliated retirement properties!
Where would you like to live?
Browse the best retirement homes near you through Lottie.
Find your new home
---
In this article:
---
What is ARCO?
Formed in 2012, The Associated Retirement Community Operators (ARCO) represents the UK Integrated Retirement Community sector, helping to ensure retirement operators continue providing a high-quality service to their residents, to best serve our ageing population.
ARCO state that older adults should:
'Be treated with respect and dignity'
'Be enabled and supported to live independently for as long as possible'
'Have what they need to be happy and healthy, including access to good support, care and health services'
As of June 2023, ARCO has 29 members in total, including retirement living operators and more, with these making up around 50% of the Integrated Retirement Community sector.
If you're a current or future operator within this space, you can apply to join ARCO. People also join ARCO to gain invaluable knowledge and information from within this ever-expanding sector.
---
What Is the Role of ARCO?
ARCO has three leading roles within the retirement living sector:
To ensure all members and operators provide a brilliant service and lifestyle to their residents. This is achieved through the Standards and Compliance Framework

To raise awareness of the Integrated Retirement Community model, to ensure older adults are fully aware of all options available to them, along with the positives of each

To create more experts within and a better understanding of the sector
ARCO Standards and Compliance Framework
This framework consists of five separate sections:
The ARCO Consumer Code (we've explained this later on)

Registering to ARCO and agreeing to follow their Standards and Compliance Framework

Ongoing assessments following the ARCO Consumer Code

The Standards Committee that oversees the Standards and Compliance Framework

Ensuring any issues which arise and need to be addressed are done so quickly and effectively
Essentially, this Standards and Compliance Framework ensures high standards are maintained, and that operators are transparent around things like their fees and other charges. Operators are also required to treat residents fairly.
ARCO will often support its partners through things like workshops, training and other useful materials as well.
---
How Does ARCO Help Retirement Living Seekers?
In the UK, ARCO is the main regulatory body that sets and maintains standards for Integrated Retirement Communities operators.
When partnered with ARCO, operators need to meet several standards. This guarantees a great experience for residents, while also ensuring new residents are provided with clear and easy-to-understand information from the get-go.
The ARCO Consumer Code
Partners are required to follow the ARCO Consumer Code, and how well they're doing this will be looked at during assessments. This Consumer Code includes:
Having staff on hand 24/7
Making domestic support and personal care services available
Providing communal facilities that encourage socialisation between residents
Ensuring all marketing materials are clear and truthful
Dealing with any complaints in a speedy yet also understanding and accommodating way
---
'Integrated Retirement Community' is a term created by ARCO to better describe the sector it represents. The retirement living sector contains numerous similarly named property types and care options, and this term aims to reduce any confusion around these names.
In an integrated retirement community, you or your loved one can choose from superb housing options specifically aimed at older adults, while also having access to tailored support services.
Here, residents can rent or buy a property, with a low-maintenance lifestyle and additional services like communal facilities, 24/7 on-site staff and extra optional care where needed, ensuring an independent lifestyle can be continued for as long as possible.
Integrated retirement communities include retirement villages, assisted living, independent living, extra care and housing-with-care.
To be registered with ARCO as an Integrated Retirement Community, the following must be provided to residents:
Self-contained and private accommodation
Security of tenure (the right to be granted a new lease once a current lease expires)
Communal facilities and a busy activities programme
Meals in a dining area or on-site restaurant
Personal care and domestic services (where needed)
Staff on-site 24/7 (including in case of emergency)
Retirement living seekers can use ARCO to find ARCO-approved integrated retirement communities throughout the UK.
Retirement villages
Retirement villages are one of the most popular development types within the Integrated Retirement Community umbrella. There's often a lot of overlap between retirement villages, assisted living and independent living.
Just like other forms of retirement living, retirement villages are built specifically for buyers above a certain age, often 55+ or 65+.
Formed of numerous properties such as apartments, retirement bungalows and cottages, retirement villages contain state-of-the-art facilities like bistro-style restaurants, gyms, libraries, cinema rooms, idyllic gardens and more.
A retirement village can be thought of as a community full of friendly, similarly-aged individuals. Events and activities are organised throughout the week, to encourage socialisation between residents.
Additional care is often available to those who need it as well, such as 24/7 on-site support and assistance with domestic tasks.
Retirement villages allow older adults to continue living independently in later life, but with much less property upkeep to worry about, due to living in a smaller property.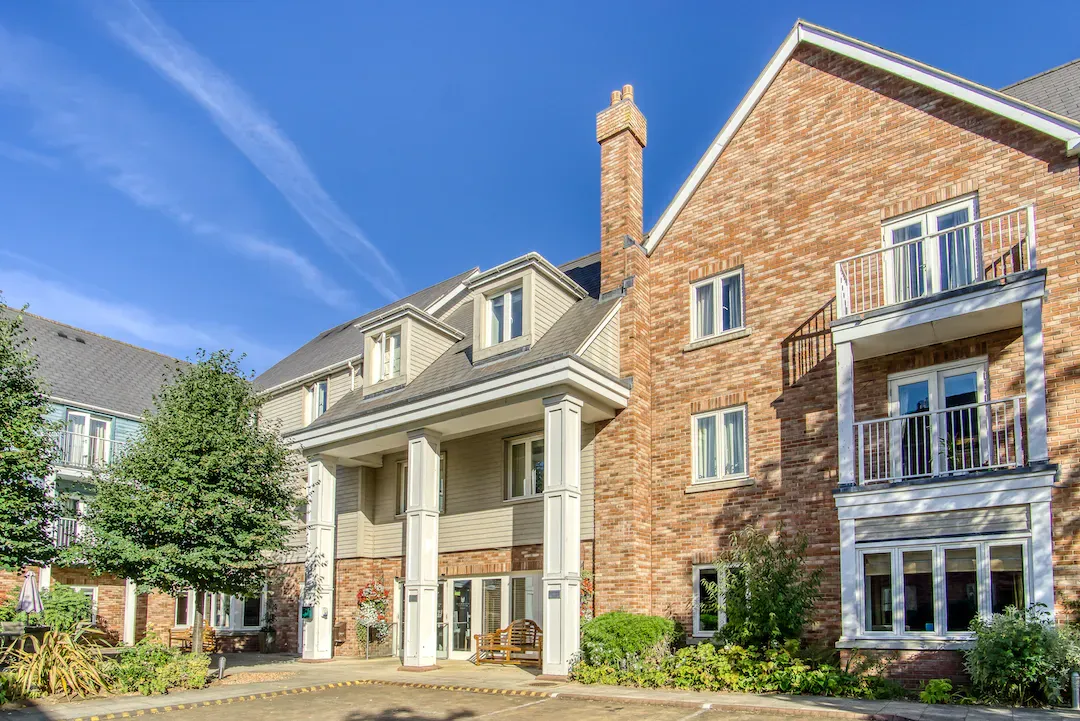 ---
Our ARCO-Affiliated Retirement Partners
Many of our retirement partners work with ARCO to ensure an amazing standard of retirement living is provided. Here are our ARCO-affiliated retirement partners:
---
Find An Arco-Affiliated Retirement Home
We list numerous retirement living properties throughout the UK, including retirement villages and retirement communities.
Many of these homes are partnered with ARCO as well, such as: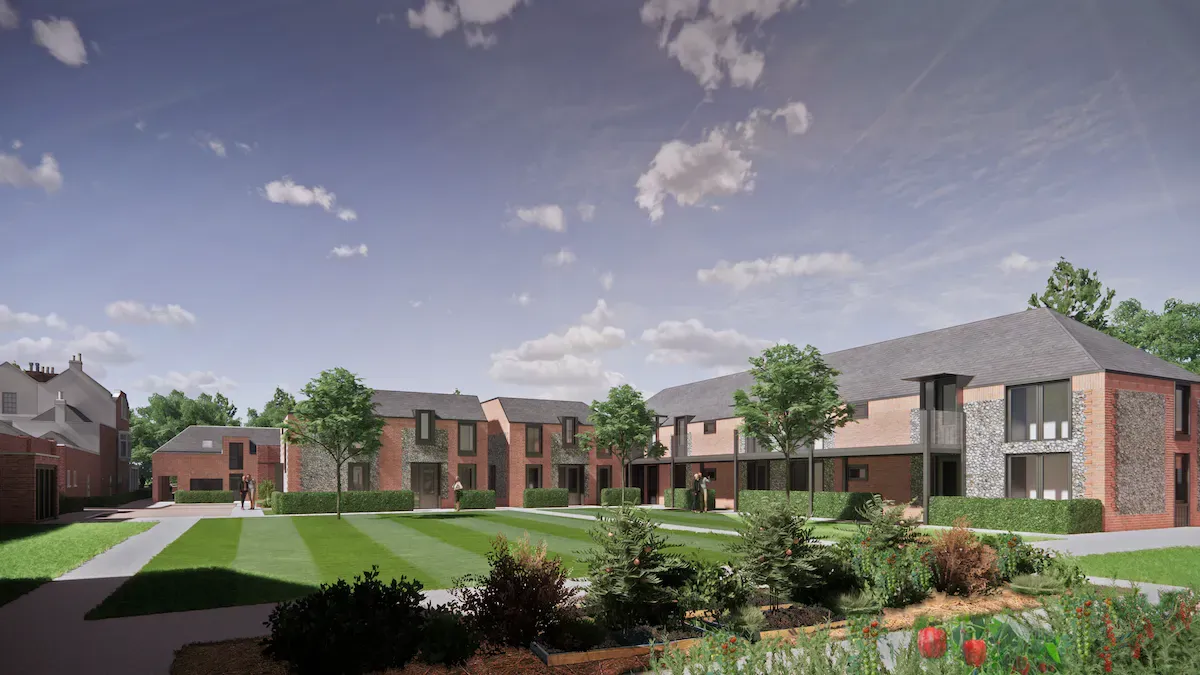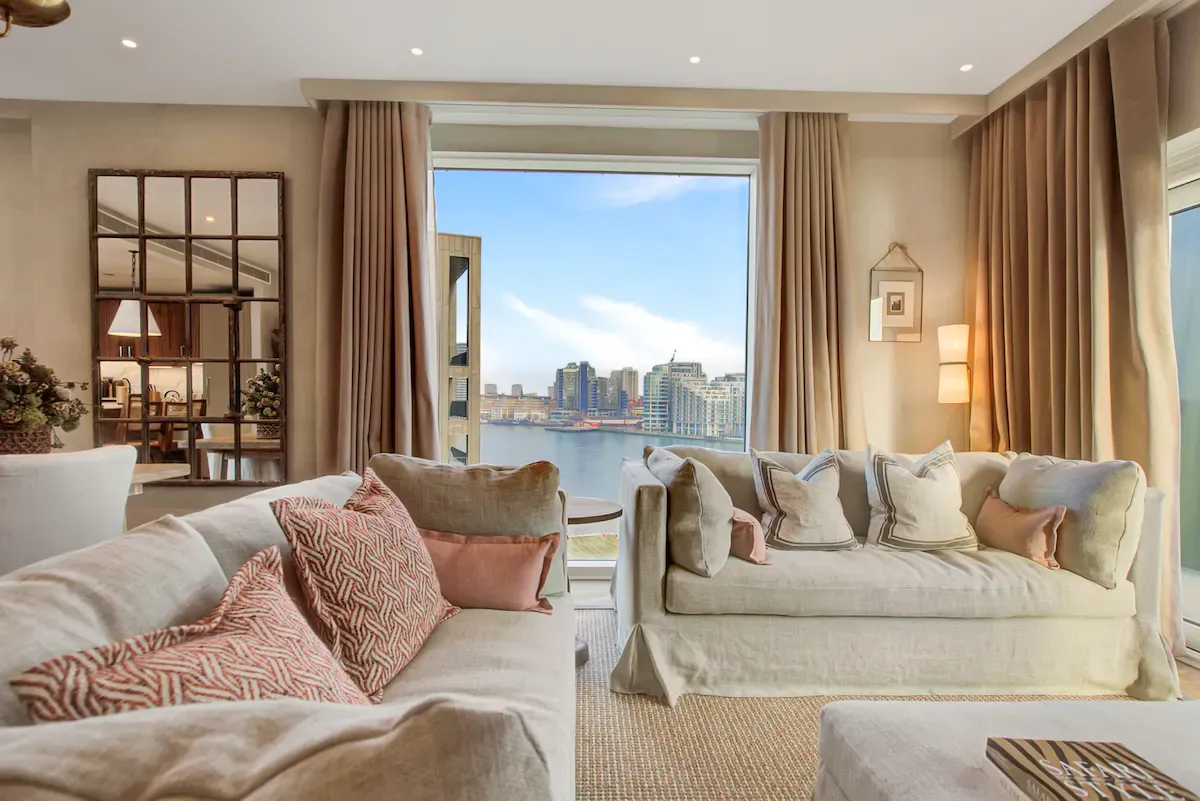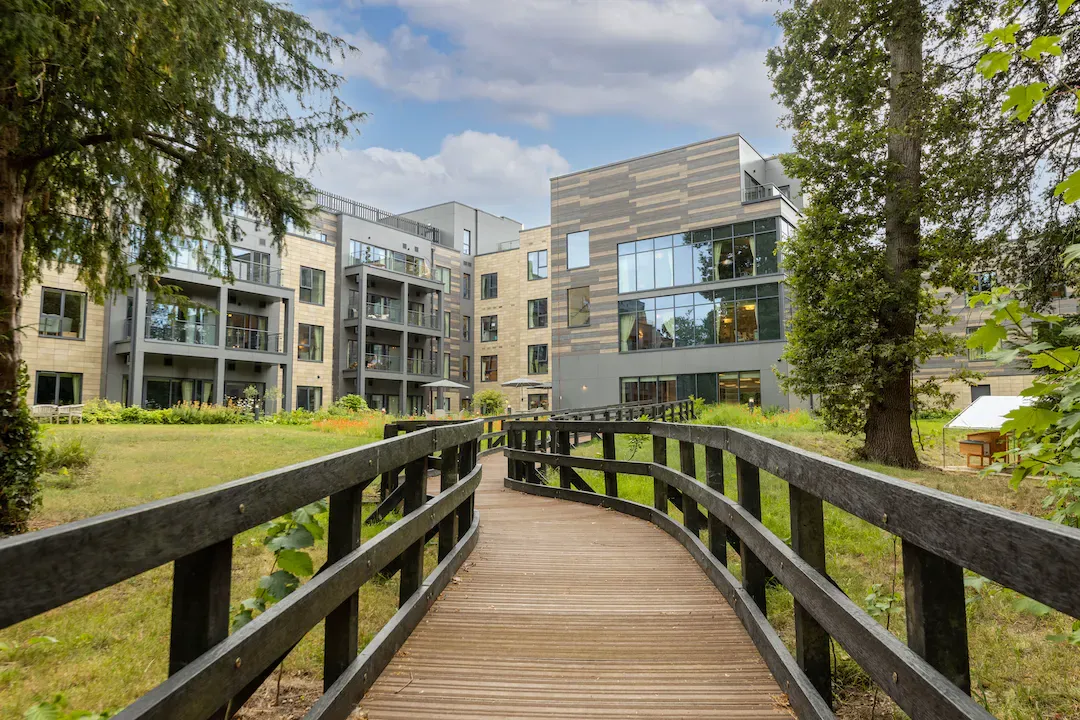 ---
Retirement living developments offer secure, vibrant and luxurious housing with state-of-the-art facilities for older adults. Request a free retirement living shortlist and we'll recommend retirement properties matching your budget, location and desired facilities.